Esther Harper
Sales Representative
Phone: 905.845.4267 Email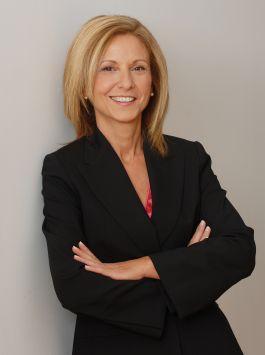 Buying or selling a home is a big decision - you need an experienced professional to guide you through the process. When you work with me, you can count on personal, attentive, patient service, excellent knowledge of the area, great negotiation skills and expert selling strategies.
---
Featured Properties
---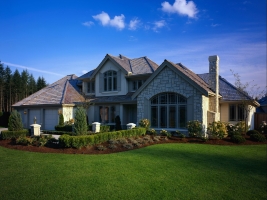 With over 10 years experience as an IT consultant, managing projects on time and within budget, I know that emphasis should be on the preliminaries. After all it is a big decision and you need to be prepared mentally, financially and legally. I am your added-value as I will provide you with the latest and most accurate information regarding the real estate market, will guide you through the transaction process and will make arrangements so your move will be as smooth as could be. I have gathered a team of professionals ready to work with you and help you with financial, legal and real estate matters. Someone you can count on beyond the real estate transaction. 



My services are also available in French.


Je suis spécialisée dans l'aide aux francophones dans le cadre des relocations individuelles et familiales. Pour toute acquisition ou vente de bien immobilier, je mets toute mon expertise a votre disposition afin de gérer avec le plus grand soin toutes vos transactions immobilières. Les membres de mon équipe sont prêts à vous conseiller et vous aider  tant sur le plan financier et légal de vos transactions.
---